International press conference – A breath of fresh air in diabetes care
2019.11.04..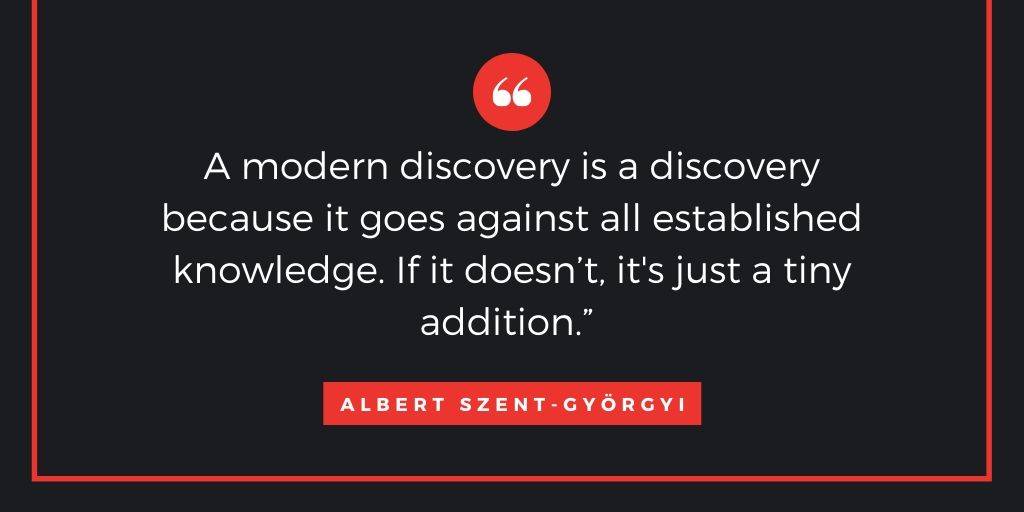 "A modern discovery is a discovery because it goes against all established knowledge. If it doesn't, it's just a tiny addition." Albert Szent-Györgyi (Nobel Prize laureate biochemist)
Diabetes is one of the biggest health and public health problems in the world. Unfortunately, the medical methodology applied in the past decades has not been able to stop the spread of the disease: in Hungary the number of both type 2 and type 1 diabetics is increasing.
At the same time, a new approach spreading worldwide is clearly proving effective. This method is nutrition intervention, the most efficient form of which, according to relevant scientific literature, has been created and implemented by a Hungarian team.
This Hungarian medical research group was the first to achieve the stabilisation and resumption of insulin production in type 1 diabetes patients.
This Hungarian medical research team was the first to achieve the stabilization and resumption of insulin production in type 1 diabetes patients and the first one in publishing a scientific paper in October 2014.
In 2019, French researchers have reached the same scientific result as the Hungarian medical team and published another scientific paper about the topic. The findings: nutrition intervention can stop the autoimmune process of the pancreas in type 1 diabetes. This disease primarily affects children, but the method can also cure type 2 diabetes.
This discovery could give doctors a new tool to treat diabetes, the details of which will be communicated at an international press conference.
Date: November 6, 2019. 11 am
Location: Semmelweis Medical History Museum Library Hall
ICMNI speakers:
• Dr. Csaba Tóth
• Dr. Zsófia Clemens
and other colleagues of the team
International speakers:
• Prof. Dr. Timothy David Noakes, South Africa
• Dr. Ian Lake, UK
• Arjun Panesar, UK
Moderator of discussion:
Balázs Borka
There will be an opportunity to interview Hungarian and foreign doctors and researchers, as well as a foreign and a Hungarian patient. The press conference will be held in English; simultaneous interpretation will be provided. The press conference will be broadcast live.